Marketing & Promotional Products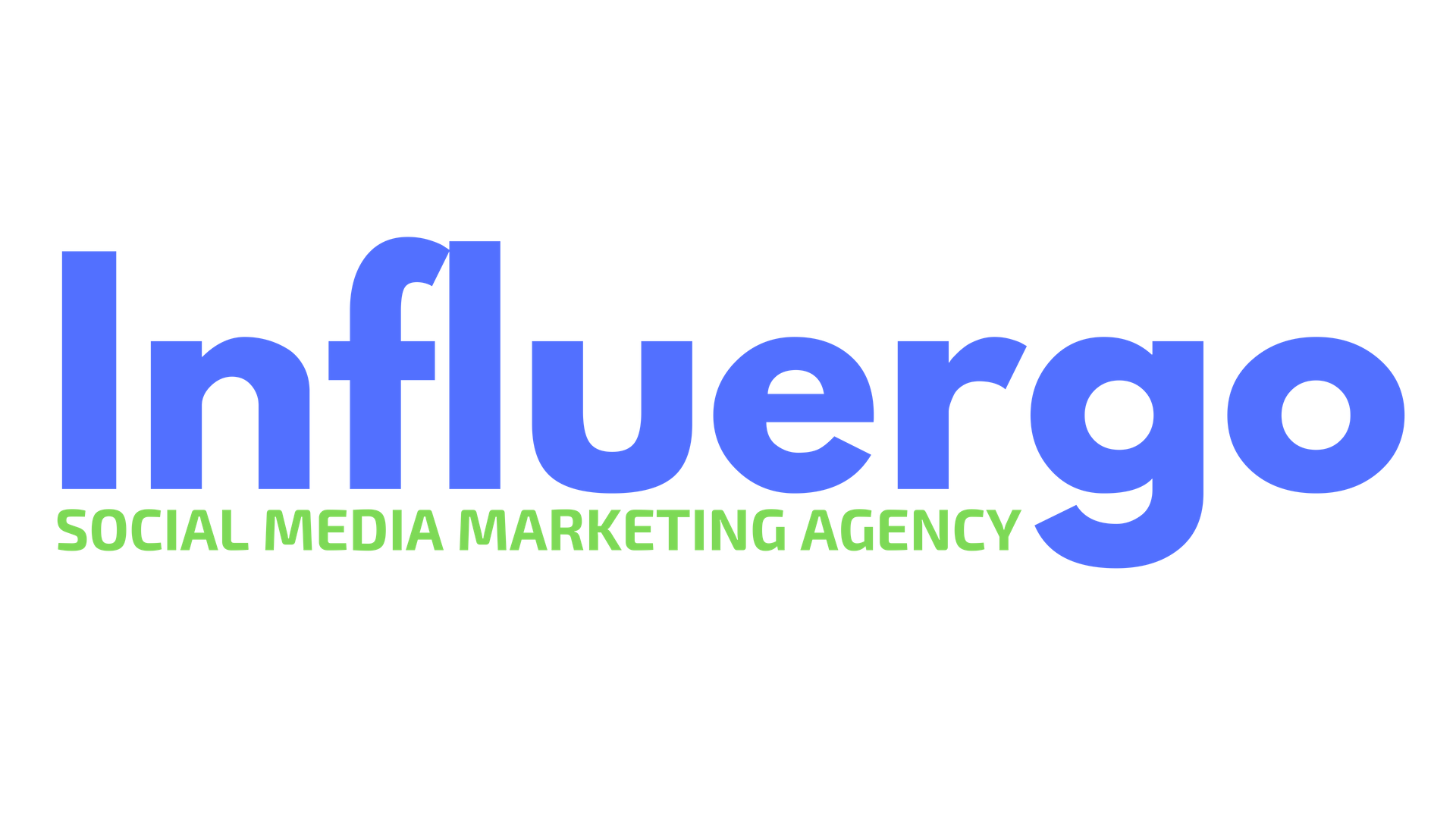 FREQUENTLY ASKED QUESTIONS
What Do Your Services Include?
We specialize in branding, development and marketing. If you need a logo, business cards or web space Influergo can help you obtain all the elements of business creation and everything to systematically market it effectively, whether you are a small business owner or a larger company.

What Is Social Media Marketing
Social media ads are perfect for growing your business, having them placed properly in each network is important. Getting them in view of your customers can be a daunting task for just anyone. We take the guess work out of it with experience and above average results for all our clients. If you are looking to convert specific products or just build brand awareness social media marketing can be extremely beneficial for those working primarily with an online business image.

In-house Web Development Services?

We offer a range of web development services such as single web & landing pages to marketing funnels for businesses, marketers, entrepreneurs, affiliates & bloggers. We pride ourselves in being a Shopify ecommerce & dropshipping partner which has allowed us to work with many growing businesses bringing their products online. But we do not shy from any project and are equipped to deal with just about anything. Please get in touch with our sales team to find out what we can do for you.
Hosting & Monthly Website builder?

For all automated packages and DIY web development products please visit HOSTINFLUERGO